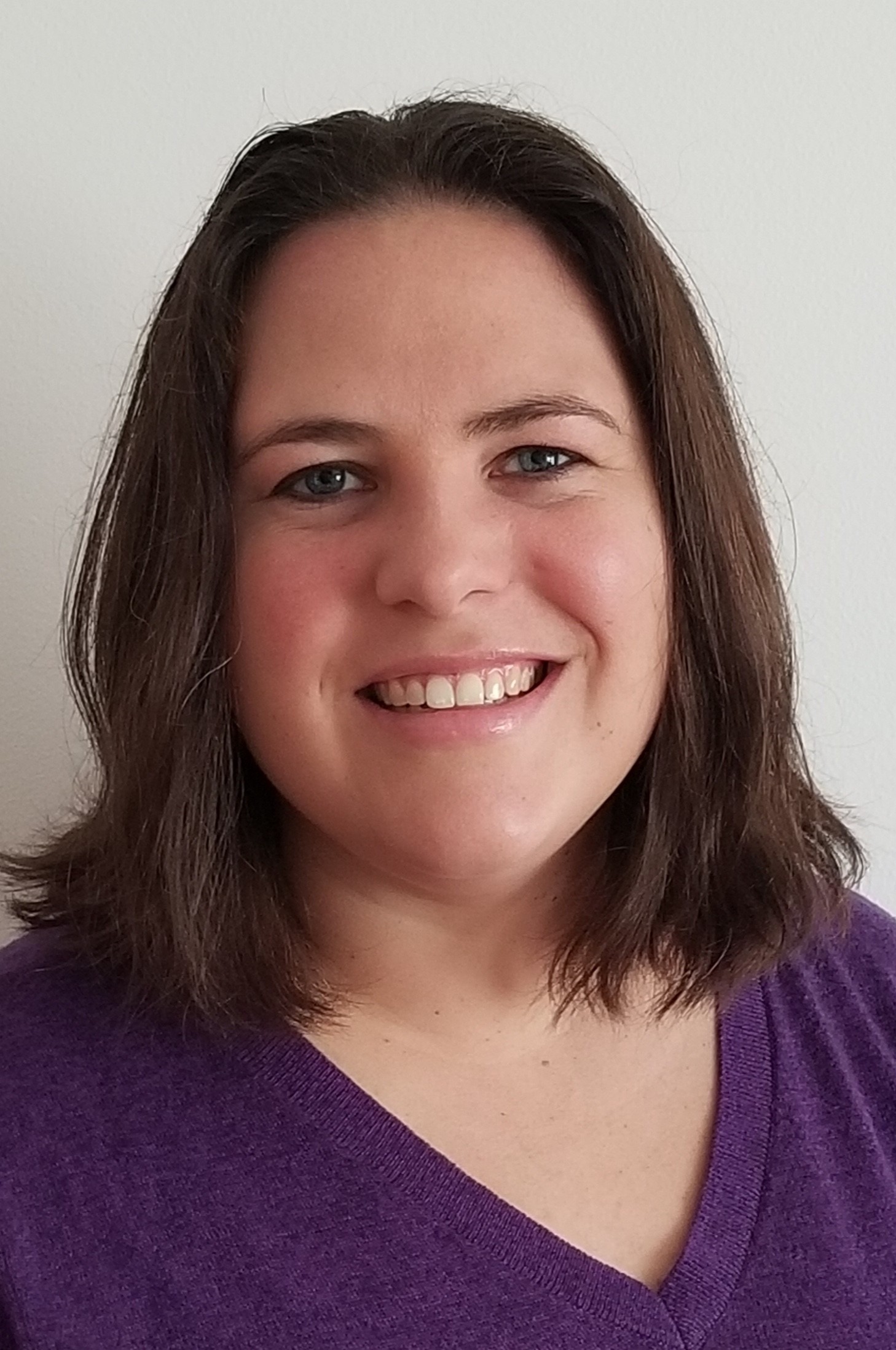 Michelle Brossman
Hi! I'm Michelle Brossman and I'm a resident realtor of Lake Wynonah, and I'm affiliated with Red E Realty. Originally from Lebanon County, my husband and I moved to Lake Wynonah in January 2018. I've spent the last 12 years working in finance and was looking for a change and an opportunity to expand my career. I acquired my real estate license in early 2019. In addition to Lake Wynonah, I also serve the Schuylkill, Berks, and Lebanon County areas.
In 2004, I received a bachelor's degree in business from Kutztown University. More recently, in the fall of 2018, I received a Master's degree in business from Lebanon Valley College.
In my spare time, I enjoy boating, fishing, and reading. My husband and I travel the world as much as possible. Some of the extraordinary places we've been is Fiji, Dubai, Abu Dhabi, Thailand, Bali, and numerous other countries in Europe and the Caribbean.
I hope to help you find your dream home. Please call, text or email me for all your buying and selling needs!